Pressebereich
Bleiben Sie auf dem Laufenden.
PRESS RELEASE
PREMIUM PARTNERSHIP BETWEEN
BRUKER & CYTOSURGE
ZURICH | June 29, 2018
Enabling FluidFM® single cell experiments on the BioScope Resolve® BioAFM.
PRESS RELEASE
FluidFM µ3Dprinter – A NEW FUNCTION ALLOWS UNIQUE PINPOINT METAL ADDITIVE MANUFACTURING
ZURICH | June 6, 2018
The FluidFM µ3Dprinter has received a major design upgrade and has been further improved with a new and unique function: Printing on existing structures with pinpoint (micrometer) accuracy.
NEWS
NOVEL & UNIQUE:
FluidFM BOT FOR INJECTION
ZURICH | April 10, 2018
Conventional microinjection has its limits: these include limited cell viability, time-consuming experiments and difficulties in injecting into "small" adherent cells. The FluidFM BOT for Injection overcomes these limits.
PRESS CLIPPING
SUCCESS STORIES:
SEARCHING FOR A FluidFM BOT DISTRIBUTION PARTNER IN GERMANY
ZURICH | April 5, 2018
Switzerland Global Enterprise, Silvana Giger
PRESS CLIPPING
GROWING INTEREST IN CYTOSURGE'S FluidFM TECHNOLOGY
ZURICH | February 2, 2018
startupticker.ch
PRESS RELEASE
PARTNERSHIP BETWEEN
JPK instruments & CYTOSURGE
ZURICH | December 7, 2017
Making FluidFM available on the JPK Nanowizard® AFM platform.
PRESS CLIPPING
new revolutionary tools for pharma and medical researchers ready to go further
November 17, 2017
GHP Magazine, November edition.
PRESS RELEASE
PREMIUM PARTNERSHIP BETWEEN NANOSURF & CYTOSURGE
ZURICH | October 18, 2017
Taking FluidFM solutions to the next level.
PRESS RELEASE
FluidFM SINGLE CELL EXTRACTION
ZURICH | July 14, 2016
Pioneering new method for the extraction of single living cells could revolutionise single cell analysis.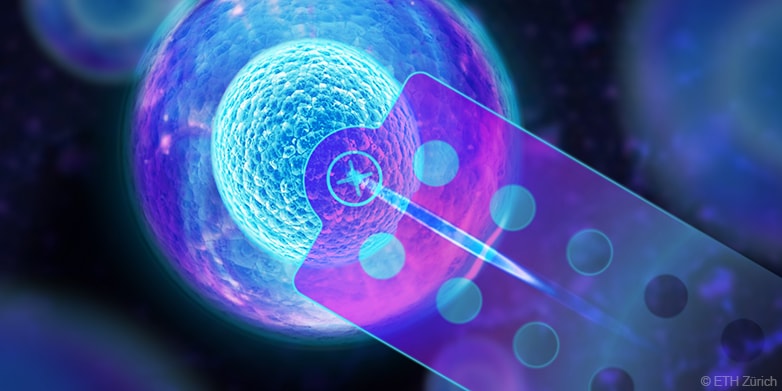 PRESS RELEASE
FluidFM MICRO 3D PRINTING
ZURICH | January 20, 2016
Groundbreaking 3D micro-printing process opens new dimensions for the fabrication of microscopic metal structures.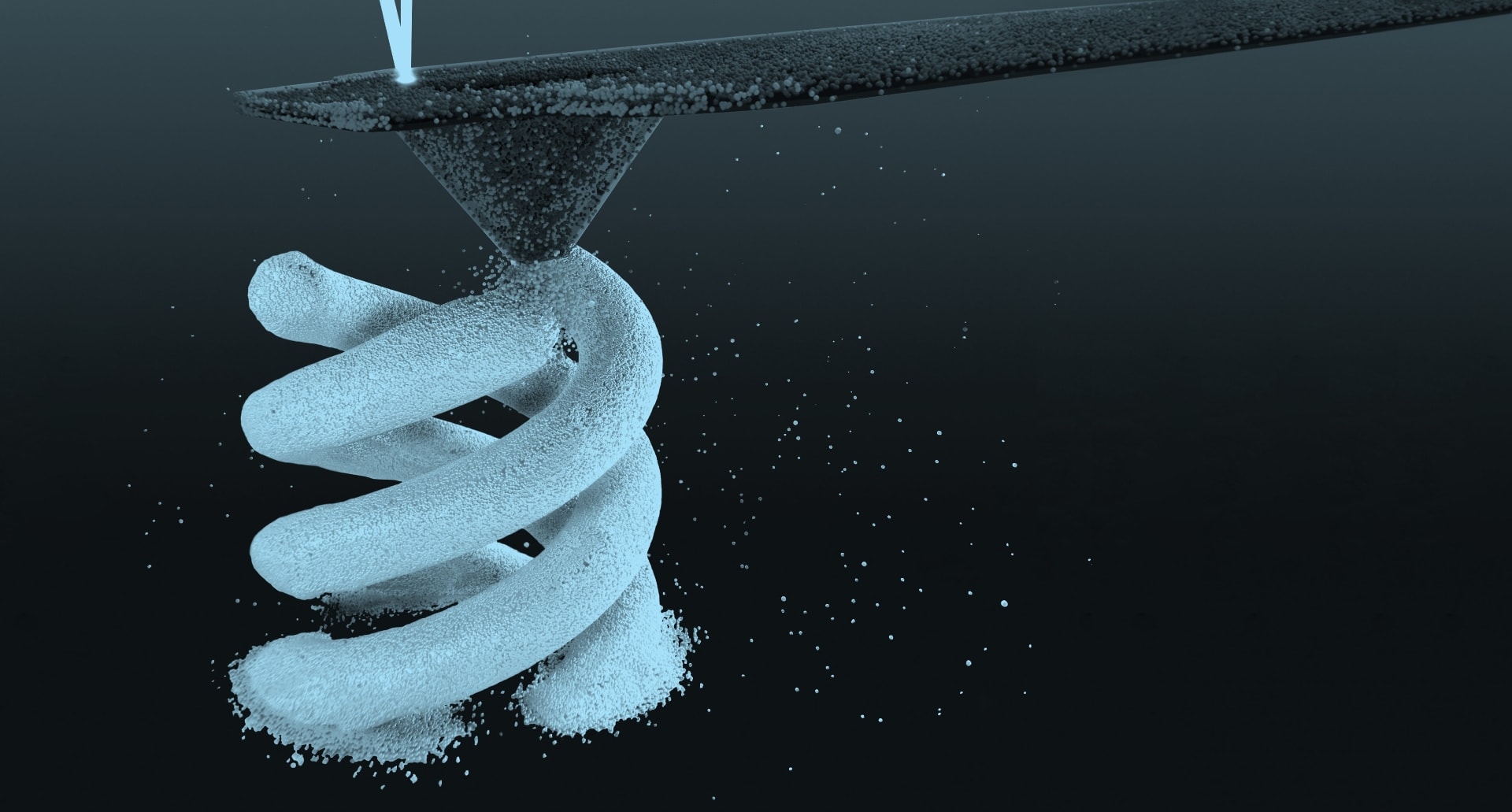 ---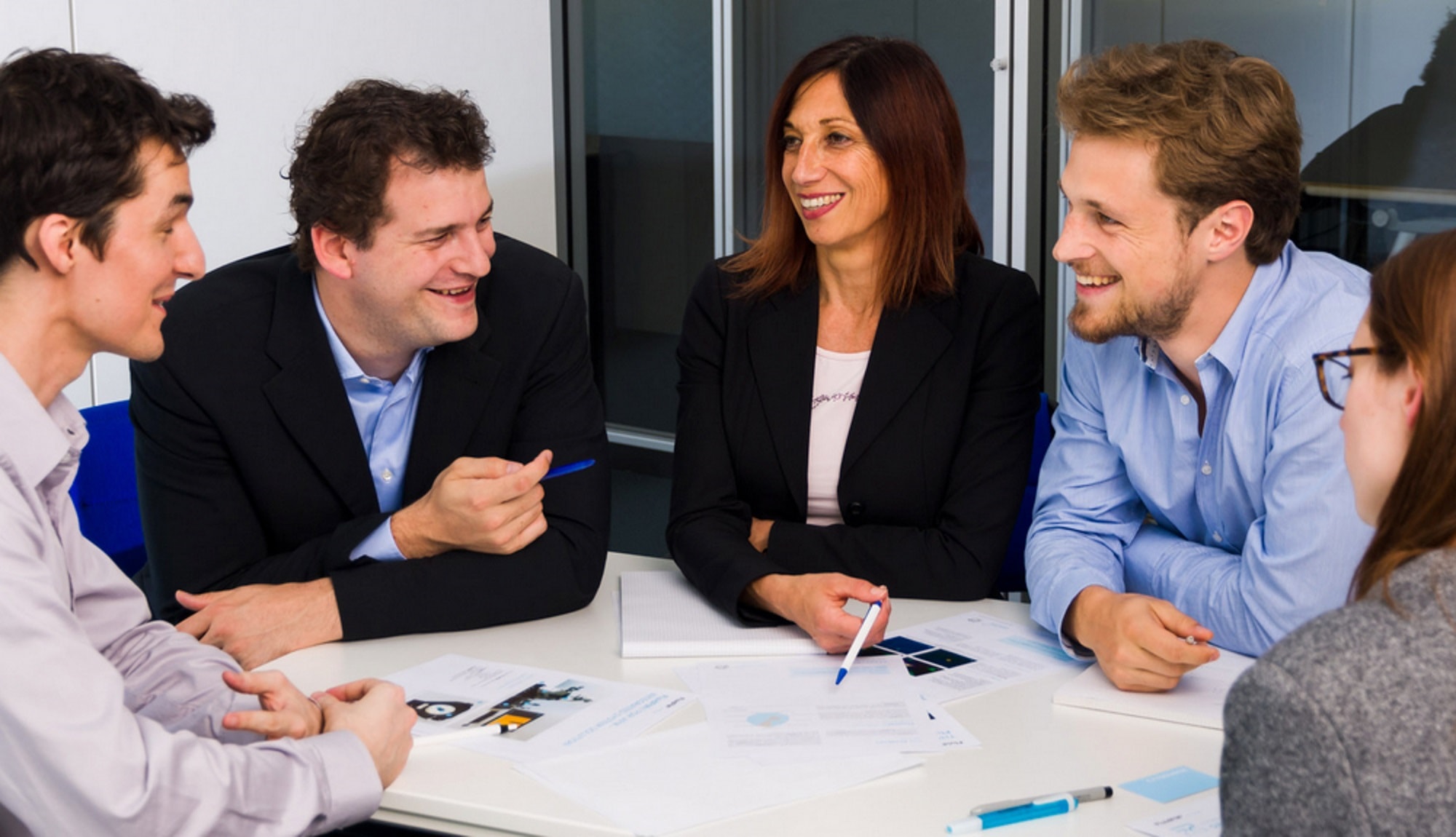 Firmenprofil
Wir bauen eine neue Generation von wissenschaftlichen Messinstrumenten für die Spitzenforschung und liefern innovative Anwendungslösungen, die insbesondere in der Nanotechnologie, Life Sciences und Single-Cell-Biologie eingesetzt werden. Unser Team setzt sich aus Spezialisten aus den unterschiedlichsten Disziplinen zusammen: von Computer- und Ingenieurs-Wissenschaften über Biologie bis zur Betriebswirtschaft.