Scientific Community Manager 60-100% (m/f/d)
Our company is looking for a Scientific Community Manager & Content Creator (60 - 100%) with a life sciences degree (mandatory) to help us further build our brand and create awareness around our FluidFM technology. 
By driving our social media communication, you reach out to researchers around the world and significantly contribute to making our products and services known in the market. 
This is a very cool opportunity to be a key part of an innovative and growing company!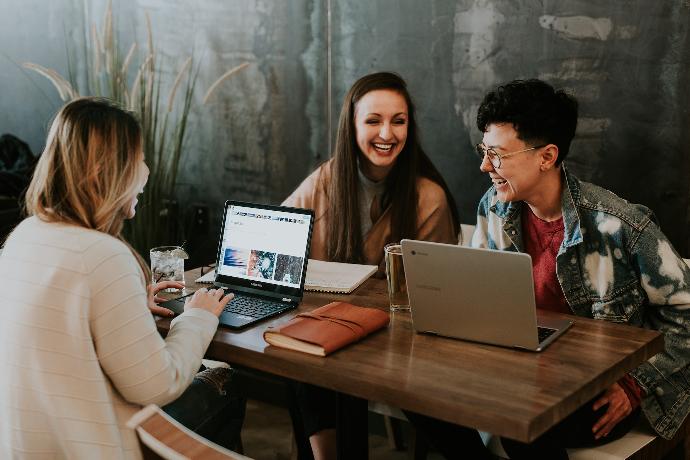 Your Challenge
Community management (LinkedIn, Twitter, Youtube)– from defining the social media schedule, creating content for eye-catching posts, conducting analysis, and improvement of social media performance in line with relevant KPI's. 

Interact with our social media community and conduct high-level interactions with our follower base.

Online and offline content design (brochures, flyers, videos, website, social media) and support of product marketing (product pictures, design of labels and packaging) in line with our branding.

Conduct interviews with internal and external stakeholders (e.g. end-users) as a basis for newsletters, blogs, podcasts, success stories, etc.

Close collaboration with our 2 existing Marketing team members to support with administrative Marketing tasks.
Your Profile
A scientific degree (mandatory), e.g. in biology or another life science-related field, combined with strong interest in science. 
At least 2-3 years of experience in community management and/or scientific communication.

Proficiency with Adobe Photoshop, InDesign and Illustrator, and video design software for digital marketing.

Creative but rigorous, you have a natural talent for writing content. 

You enjoy keeping up with social media trends! 
Your extrovert personality allows you to easily connect with people.
Proficient English skills, both written and spoken.
You are comfortable working digitally in a cloud-based environment.

Our Offer
Very flexible working hours – both in the office and from home.
Platform to unleash your full potential as we welcome everyone's input and opinion.
Challenging work in an innovative, informal, and agile environment.
Problem-solving culture and an excellent team consisting of smart, committed and results-driven colleagues.
About Us
Cytosurge is a synthetic biology enabler. We are dedicated to fulfilling the unmet need for implementing complex genetic designs into gene-edited mammalian cell lines. We thereby bridge the manufacturing gap between the advances made in data driven genetic design tools and tangible applications of genetically engineered cells. The company applies a patented single cell bottom-up gene editing process and groundbreaking dynamic gene expression analysis capabilities to construct, evaluate, and debug complex synthetic mammalian cell lines. We are thereby effectively addressing a major pain point of current genetic engineering workflows in mammalian cell lines. Our initial focus lies in enhancing therapy manufacturing for future cures, with the ultimate goal to empower genetic engineers to concentrate on designing next-generation gene edited mammalian cell lines, confident that their visionary concepts can be realized.

Collaborative
Company Culture
Why should you join the team?

 Take the opportunity and be the driving force behind Cytosurge's social media presence. We offer you varied and independent activities in a motivated team and live an open and constructive corporate culture. We are very flexible regarding the arrangement of your working hours and offer attractive working and contractual conditions.
Are you interested in supporting our dedicated Marketing team? Then apply now! We look forward to meeting you in person!