press / news
Stay up to date with our news.
LOOK BACK
FluidFM USER CONFERENCE
ZURICH | February 7, 2019
We are proud to have recently co-organized with ETH Zurich the latest FluidFM User Conference that has considerably broadened the FluidFM community, enabled mutual exchange of knowledge and experience, which will hopefully contribute to accelerating further research.

PRESS RELEASE
IMPOSSIBLE OBJECTS MADE POSSIBLE
ZURICH | December 19, 2018
Can an "impossible object" be 3D printed, even impossibly small?

PRESS RELEASE
PREMIUM PARTNERSHIP BETWEEN
BRUKER & CYTOSURGE
ZURICH | June 29, 2018
Enabling FluidFM® single cell experiments on the BioScope Resolve® BioAFM.
PRESS RELEASE
FluidFM µ3Dprinter – A NEW FUNCTION ALLOWS UNIQUE PINPOINT METAL ADDITIVE MANUFACTURING
ZURICH | June 6, 2018
The FluidFM µ3Dprinter has received a major design upgrade and has been further improved with a new and unique function: Printing on existing structures with pinpoint (micrometer) accuracy.
NEWS
NOVEL & UNIQUE:
FluidFM BOT FOR INJECTION
ZURICH | April 10, 2018
Conventional microinjection has its limits: these include limited cell viability, time-consuming experiments and difficulties in injecting into "small" adherent cells. The FluidFM BOT for Injection overcomes these limits.
PRESS CLIPPING
SUCCESS STORIES:
SEARCHING FOR A FluidFM BOT DISTRIBUTION PARTNER IN GERMANY
ZURICH | April 5, 2018
Switzerland Global Enterprise, Silvana Giger
PRESS CLIPPING
GROWING INTEREST IN CYTOSURGE'S FluidFM TECHNOLOGY
ZURICH | February 2, 2018
startupticker.ch
PRESS RELEASE
PARTNERSHIP BETWEEN
JPK instruments & CYTOSURGE
ZURICH | December 7, 2017
Making FluidFM available on the JPK Nanowizard® AFM platform.
PRESS CLIPPING
new revolutionary tools for pharma and medical researchers ready to go further
November 17, 2017
GHP Magazine, November edition.
PRESS RELEASE
PREMIUM PARTNERSHIP BETWEEN NANOSURF & CYTOSURGE
ZURICH | October 18, 2017
Taking FluidFM solutions to the next level.
PRESS RELEASE
FluidFM SINGLE CELL EXTRACTION
ZURICH | July 14, 2016
Pioneering new method for the extraction of single living cells could revolutionise single cell analysis.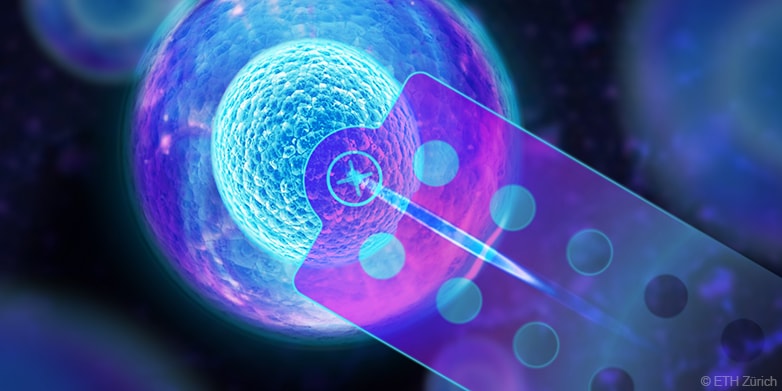 PRESS RELEASE
FluidFM MICRO 3D PRINTING
ZURICH | January 20, 2016
Groundbreaking 3D micro-printing process opens new dimensions for the fabrication of microscopic metal structures.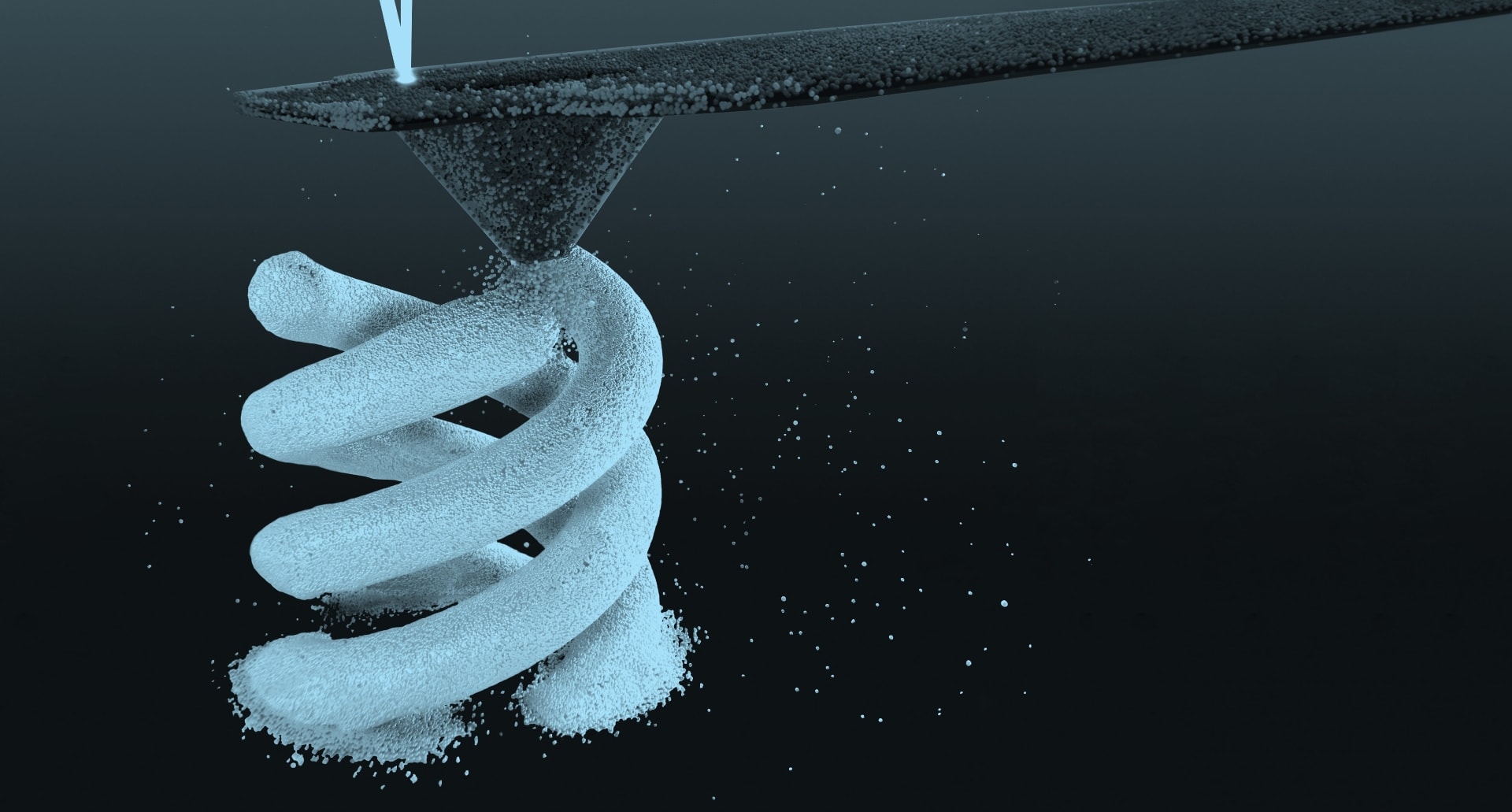 ---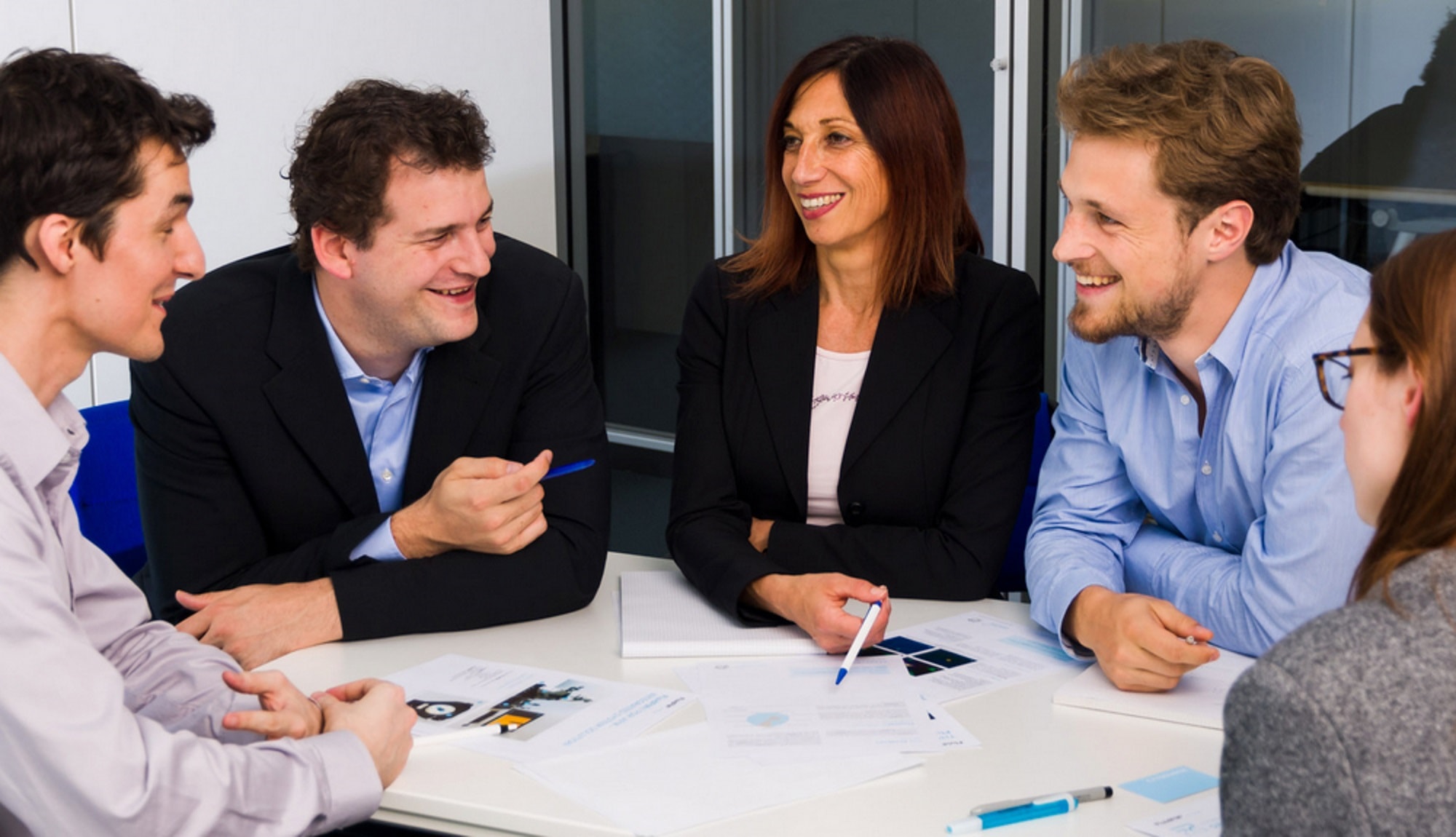 Company Profile
The company's vision is to provide a new generation of tools to stimulate novel applications at the forefront of nanotechnology, life sciences and single cell biology in particular. We are a passionate team of specialists with backgrounds in various disciplines from business, engineering, biology and computer science.